Welcome to West Texas CIE
The West Texas Commercial Information Exchange is the best place to find commercial properties across the region. Commercial practitioners benefit from the marketing platform and the extensive features of the Moody's CRE system. Moody's offers free web based training every week as well as a Support Desk to help you get started.
To Become a Member - complete and return the Membership Application
A Suite of Commercial Data at Your Fingertips
WTCIE is a broker-input and managed database of listings and historical property data, combined with a suite of powerful tools built for Commercial Real Estate professionals.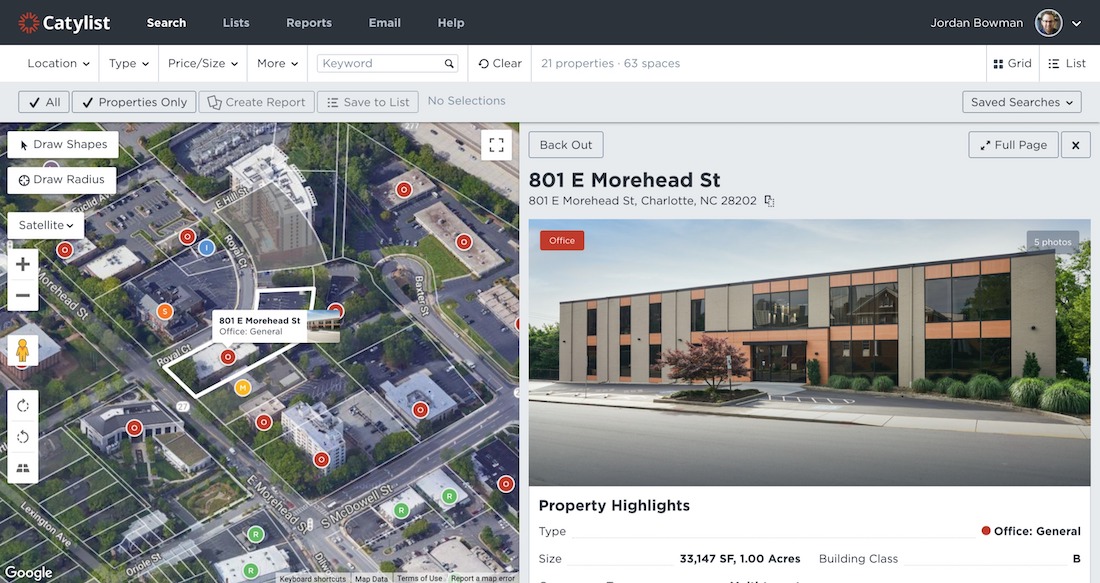 Broker-Managed Database
Sale/lease availabilities
Sale/lease comparables
Demographics
Search quickly and efficiently by map
Verified by brokers every 45 days
Features
National exposure on Commercial Exchange
Unlimited listings
Presentation-ready reports and brochures
Database of sale/lease transactions
Listing traffic and leads dashboard
Create an online professional profile
Export your data at any time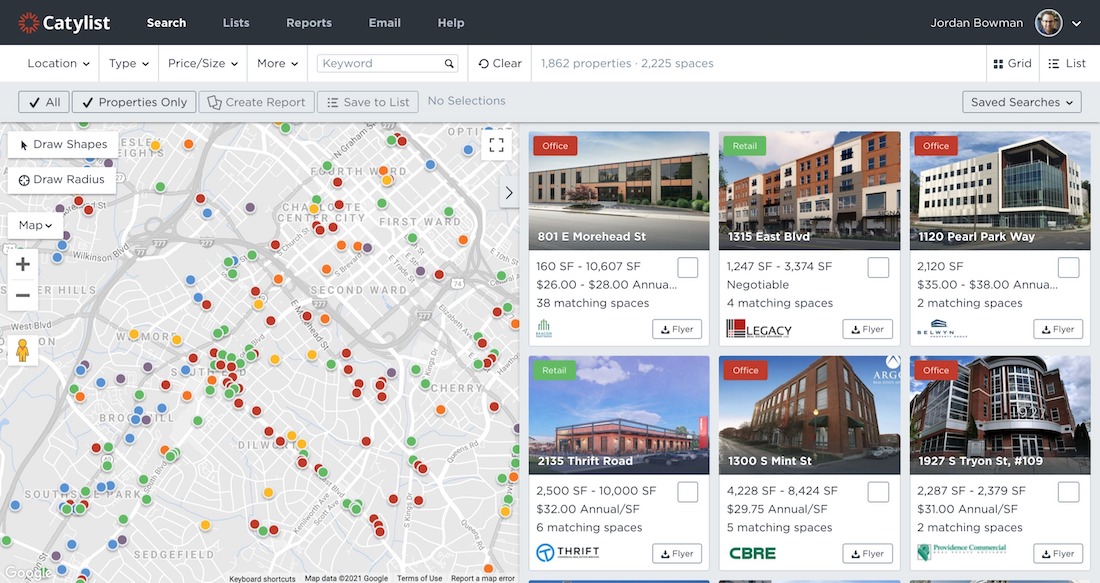 Broker Sourced Local Data
Current availabilities and historical comps are crowdsourced by local brokers with built-in verification tools to ensure timely data.
Suite of Tools
From presentation-ready reports to broadcast email marketing, access a multitude of features.
National Exposure
Members' listings automatically elevated to Moody's national marketplace, Commercial Exchange.
Request More Info
Contact the administrator to find out more information: